We can help with
a variety of presenting issues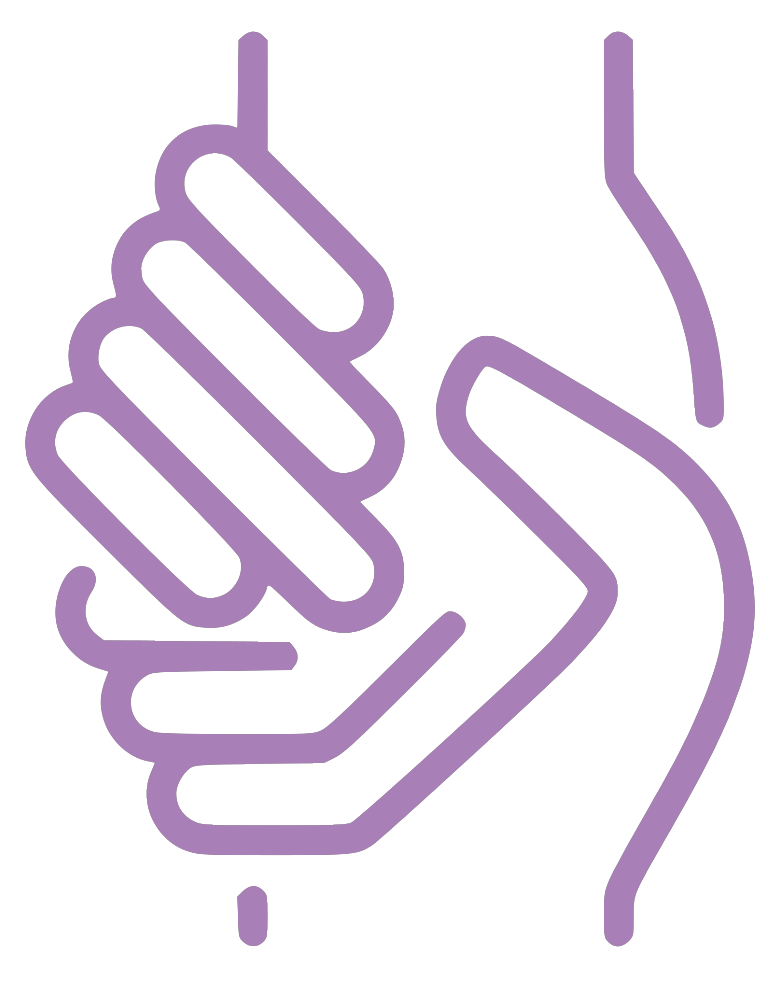 Do you struggle with your weight? Have you tried every diet going and it still doesn't work? It's time to to change your relationship...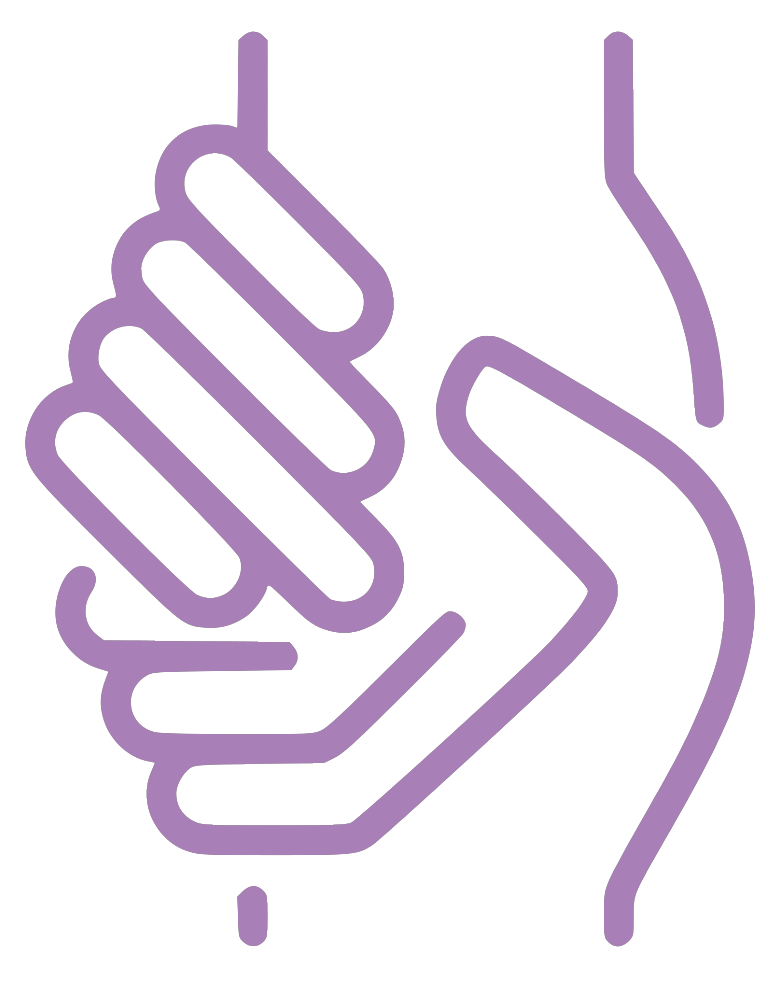 Suffering from stress or anxiety disorder? Do you find it interferes with daily life and leaves you feeling overwhelmed?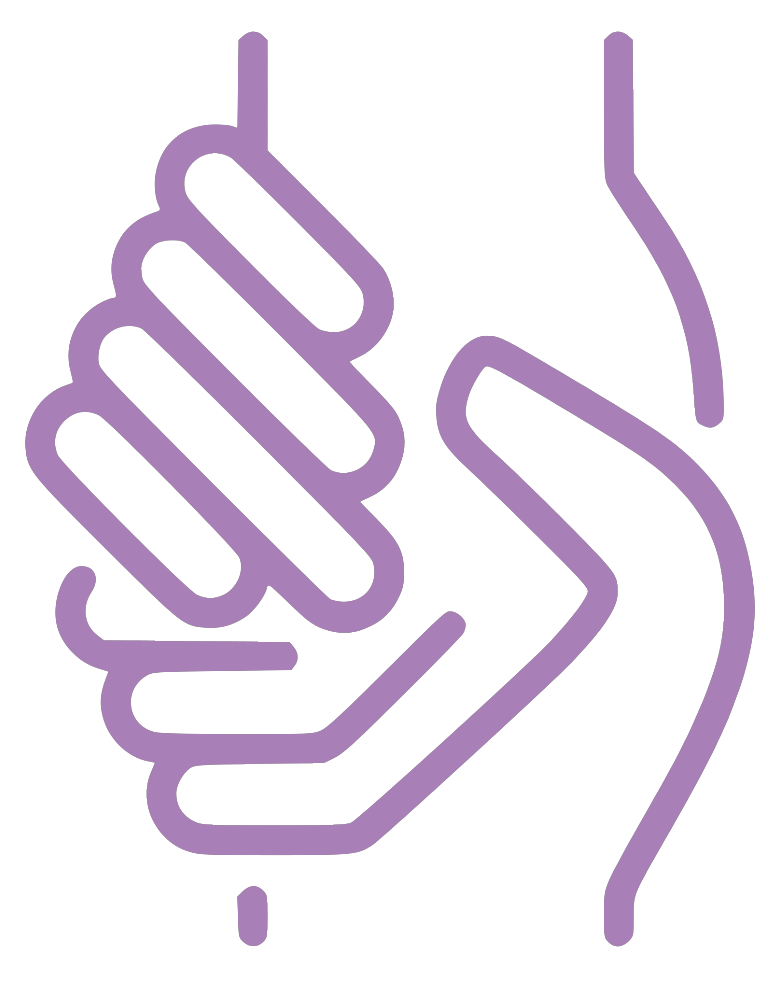 Fear is a natural and healthy response we all have to danger, but phobias can restrict your life, holding you back, making...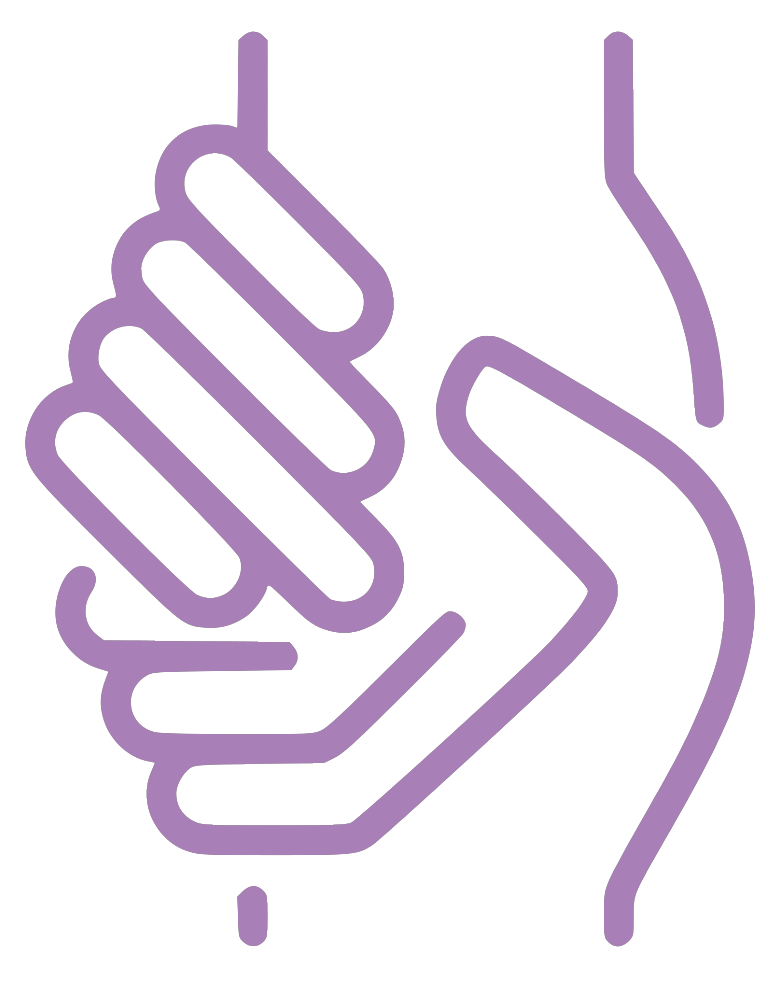 Sexual problems, whether yours or theirs, can really sour the fun. Sex is about more than hormones. Is your mind affecting your performance between the sheets?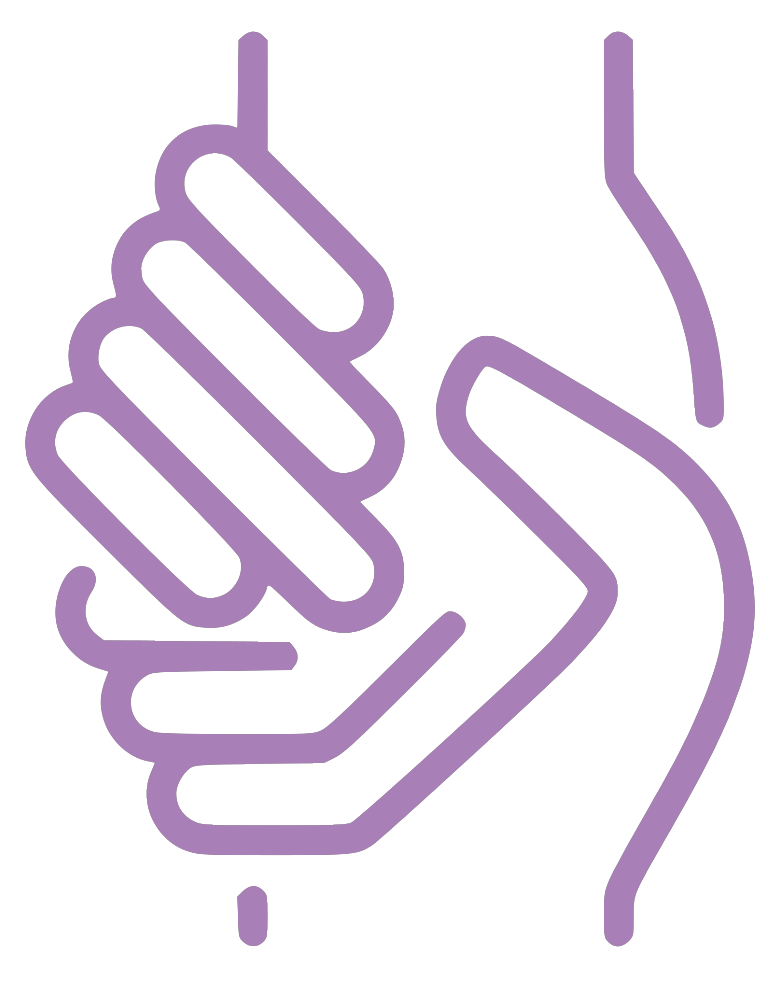 We create a state of mind where you will believe you have a gastric band fitted. You will eat smaller portions and feel full...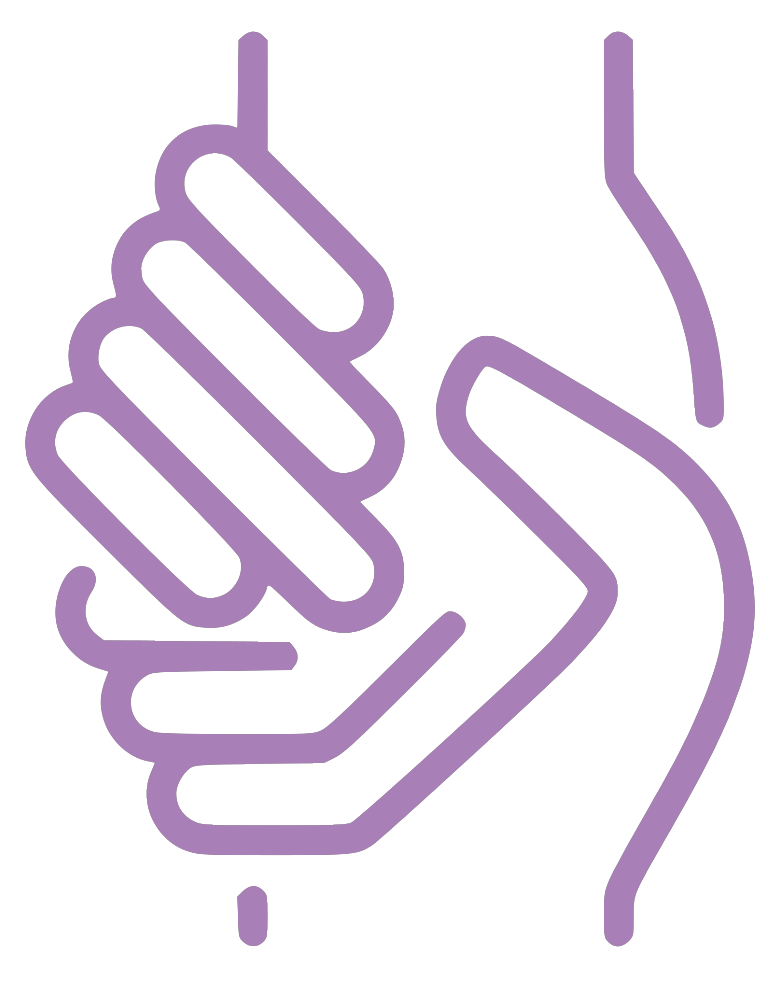 Is fear stopping you from going on the holiday of your dreams? Does this impact your family holiday choices? Something needs to change.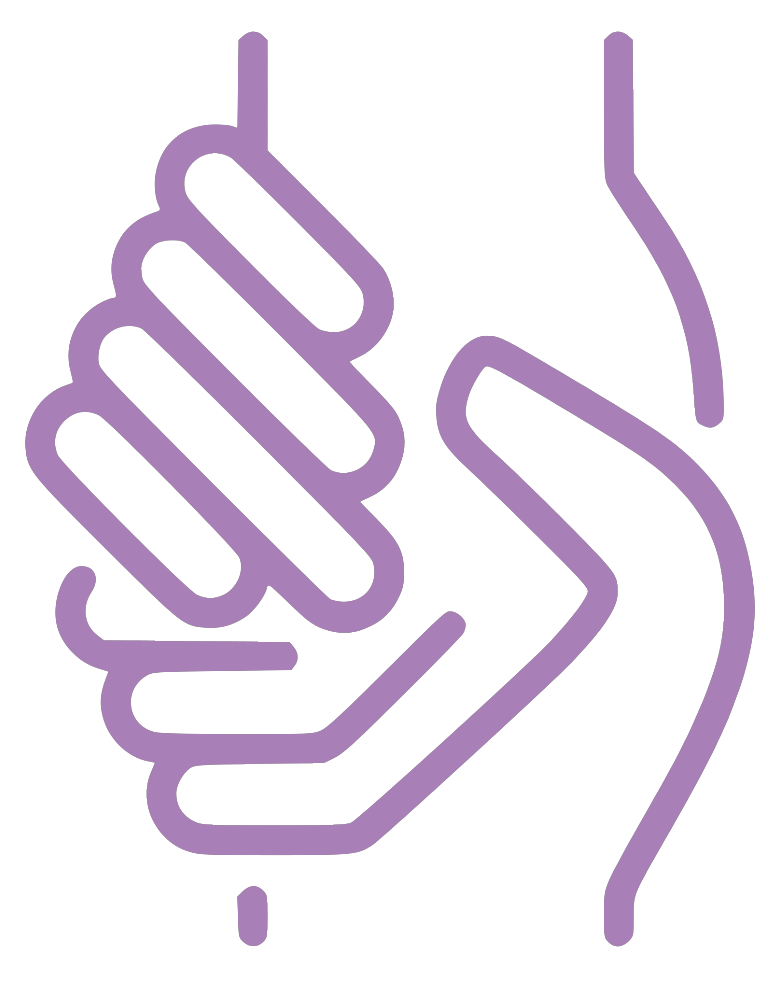 Does your IBS cause you to stay home, not eat out or socialise with friends for fear of an attack? Do you long for a normal life?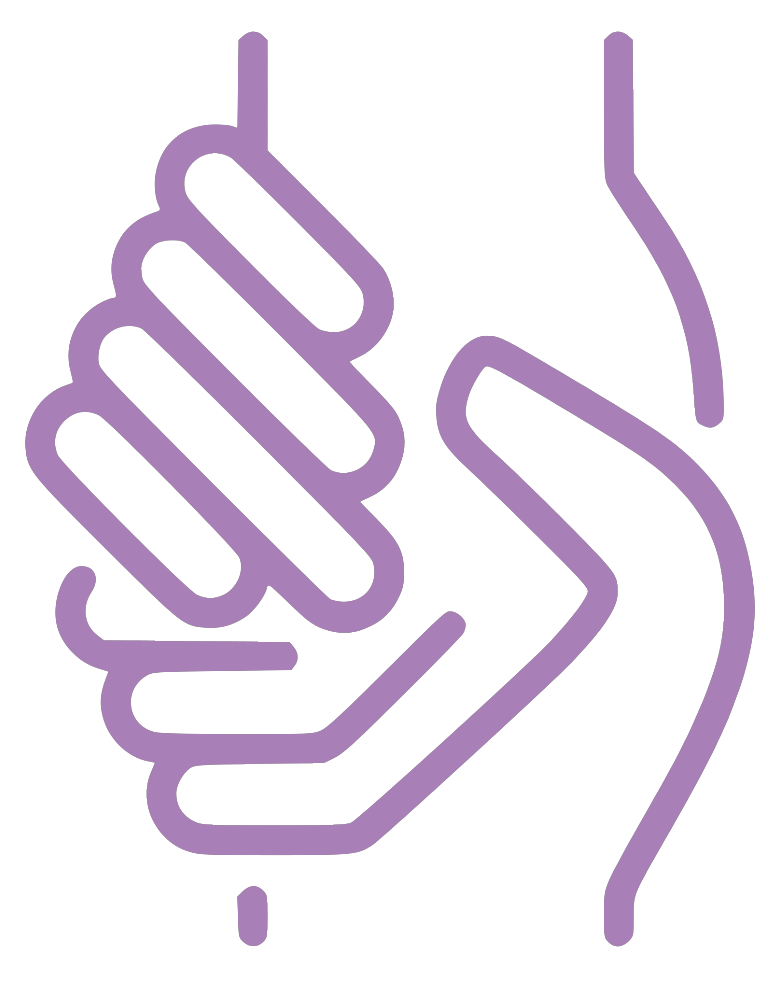 This approach works on a subconscious level, using techniques to identify and address the root causes to break negative thinking patterns.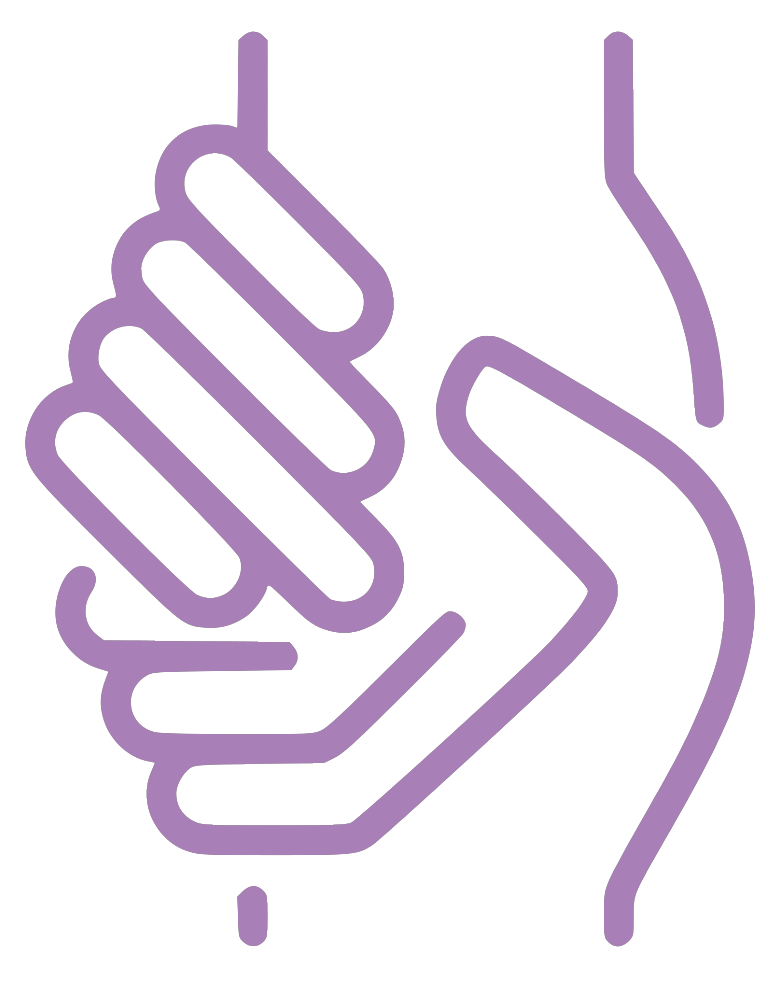 Past life regression is a therapeutic technique for accessing and re-experiencing a person's past lives or incarnations.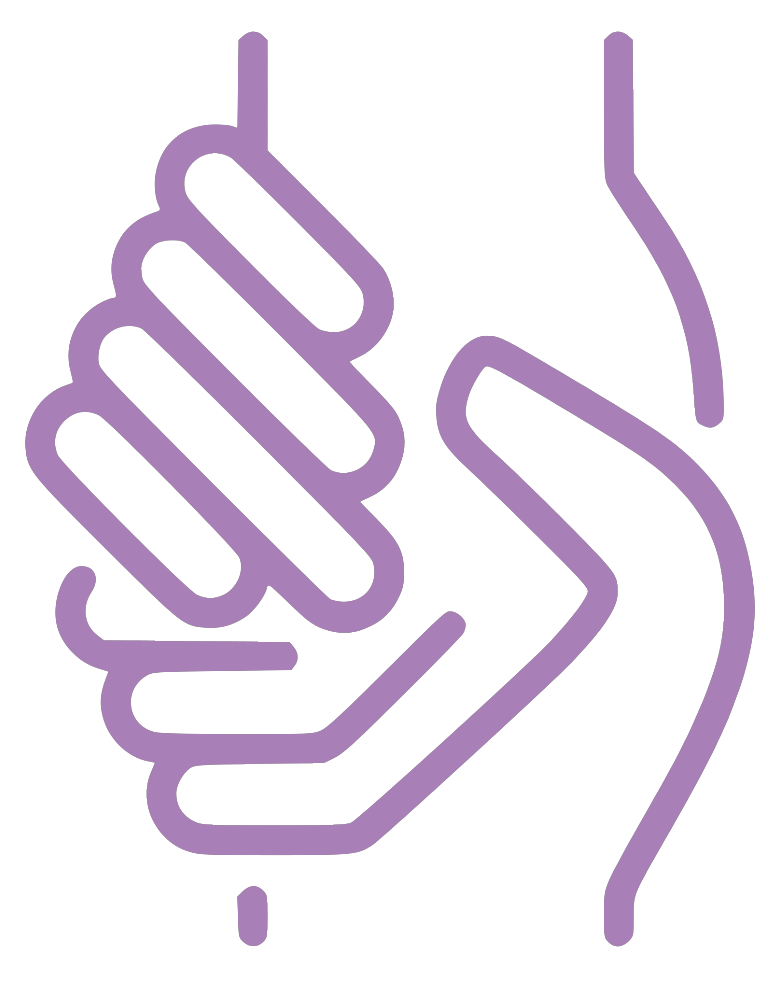 If you suffer from dentophobia you will avoid seeing the dentist even when you're in pain. You are embarrassed of your teeth and it is impacting your life.