Unlock your mind,


rewrite your future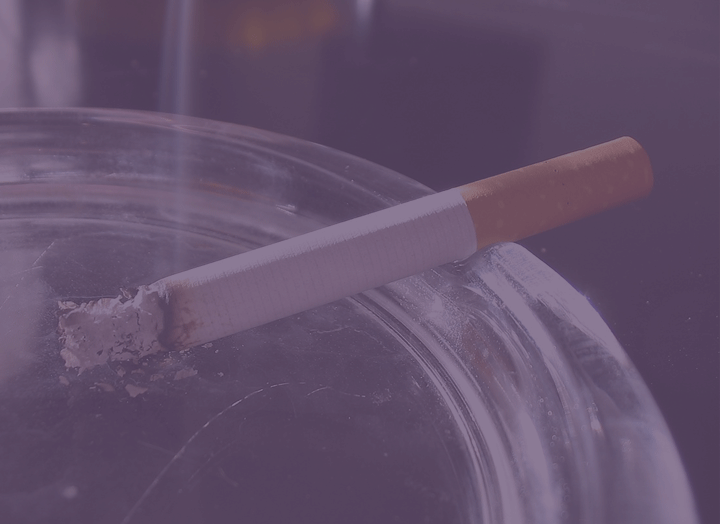 Secret smoker
Senior manager
"I had tried to stop numerous times before, but Lucy's confident approach that 'I could do this' gave me the confidence, as did the time she took to understand my personal situation, rather than just lump me into the same bracket as every other smoker. I had a detailed consultation and then a session of hypnosis and I haven't smoked since."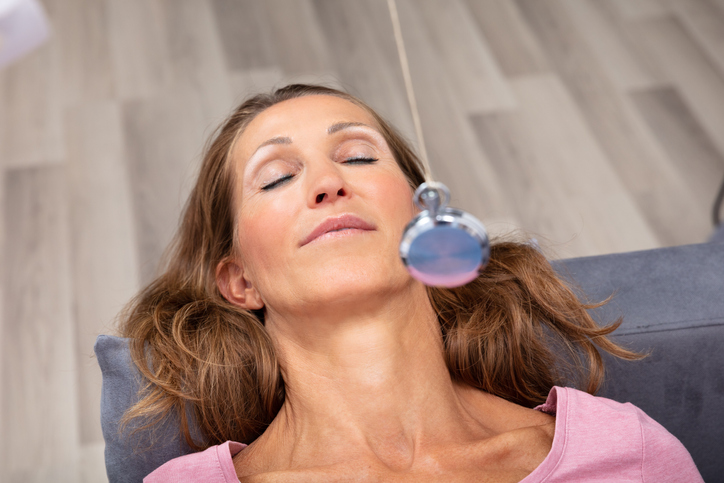 Tess Boyes, Lincoln
Retired teacher
"I would highly recommend Lucy and her skilled and calming techniques. Her skills in addressing anxiety, stress and related behaviours are broad and appropriate and she has a unique and professional approach that is able to adapt to the individual client or client group. From personal experience I find her approach professional, reassuring and supportive. Time spent with Lucy will be time well spent."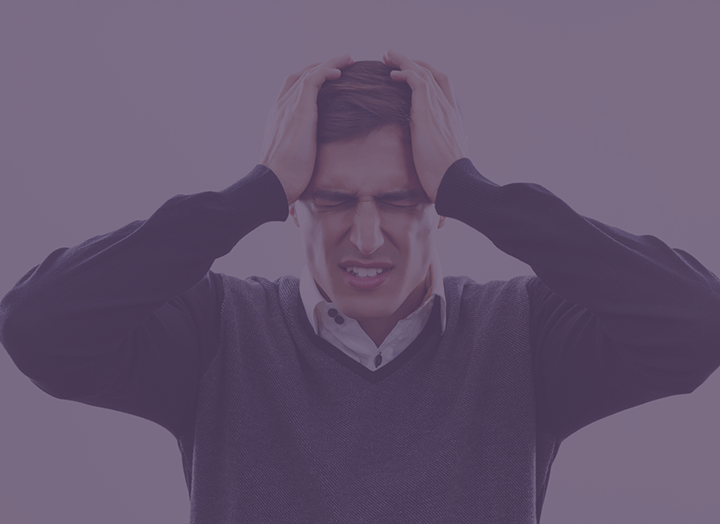 Mark Lissaman - Anxiety
Professional
"I have had a few sessions with Lucy for dealing with anxiety. In all honesty I am amazed at how quickly things have changed for me, I was made to feel very relaxed, she is so easy to talk to and the help has been above my expectations. I can not recommend her enough. Thank you for all of your help you are a super star."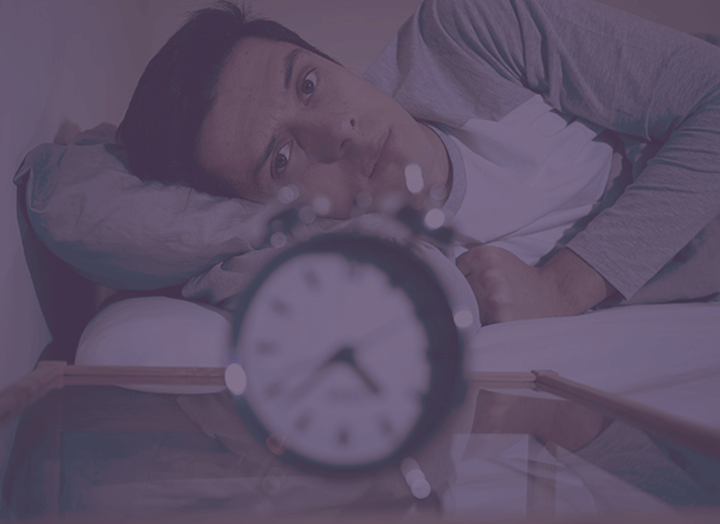 Kate - Sleep & Relaxation
Marketing
I'd been having trouble sleeping. I'd tried controlling my breathing, listening to relaxing music - nothing seemed to work and I was still well awake at 3am, so I decided to join one of Lucy's remote evening relaxation classes. The class was really soothing and because I was already at home this helped me to stay in the zone. As part of the package Lucy provides you with a recording (which I thought was a brilliant touch!) so I listened to that again when I was in bed and it worked a treat. Lucy has a very calming demeanour and I took to her style straight away. I would urge anyone looking to relax to be able to sleep to try out Lucy's relaxation sessions.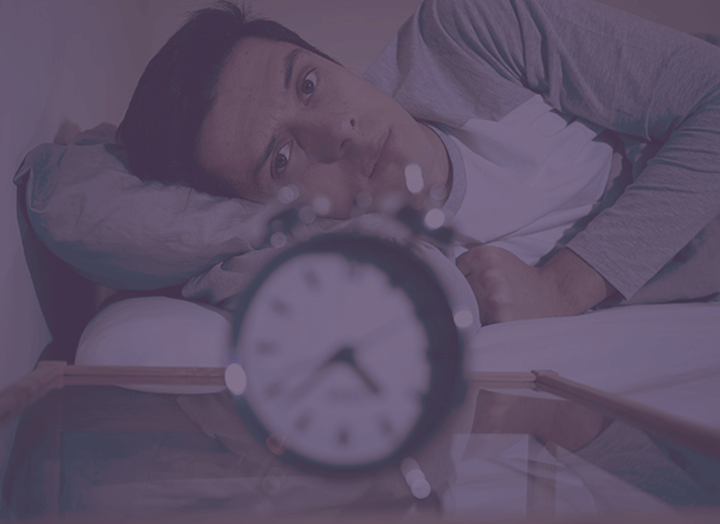 Philip Lennon - Sleep & Anxiety
Retired Deputy Head teacher
I consulted Lucy Brookes following a severe spell of anxiety over my inability to sleep - giving me worry throughout the day about how I would get some sleep that night. After just 2 sessions with Lucy, I have cleared the anxiety from my mind and now happily fall asleep each night, having a restful nights sleep. Highly recommend.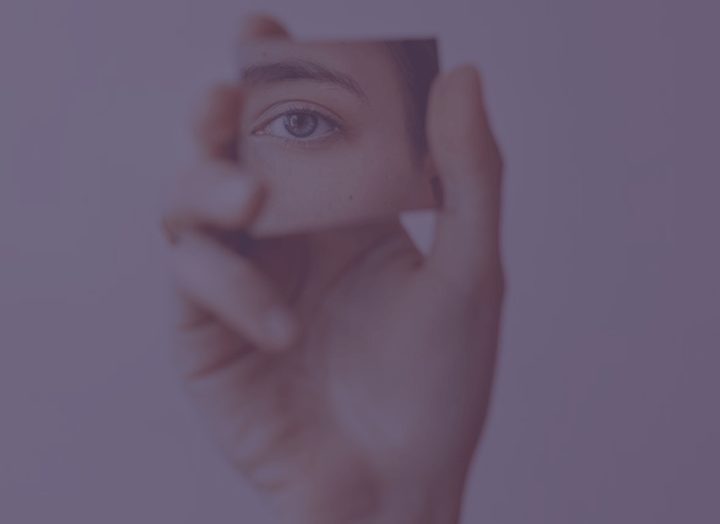 Lucy is very calming and provides a relaxing atmosphere in her lovely private studio. She made me feel at ease and welcome. All my anxiety melted away within minutes. Eating better and making healthy alternative choices and losing weight. Thank you.
Jenny Cairney - Anxiety
Nanny
Towards the end of last year, I had something very personal happen to me which caused me trauma and seriously affected my mental health. I was having episodes of anxiety, depression and panic attacks. I felt I had lost a big part of myself and didn't know I would ever get it back. It took a lot of strength for me to realise I was struggling and reaching out for help was the first big step that I took. I knew Lucy from regular meditation and she didn't hesitate when I asked for help. After one session I had been given the tools to be able to help and through those tools, I was able to put the changes in place for myself. Since I've done that I haven't looked back I feel happier in myself again I am doing lots of things to help with my mental health. I've now had 3 sessions with Lucy and can honestly say she is amazing I don't feel anxious about anything anymore and I feel like myself again.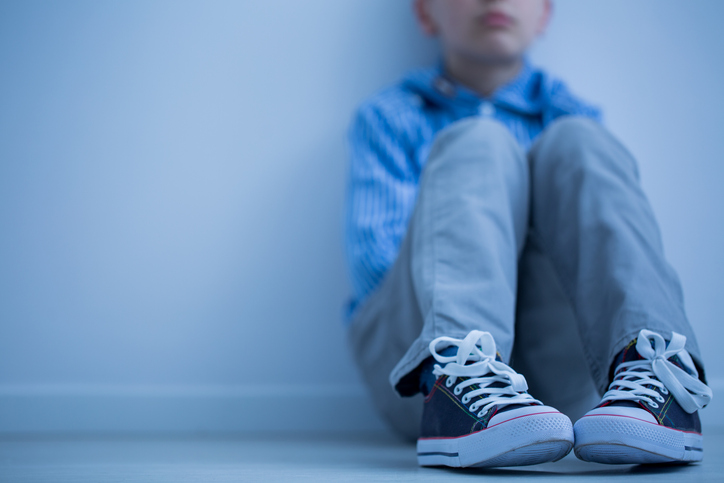 Sharron Morrow - Fear & Phobia
Mum & Beauty therapist
My 10-year-old son has had some anxiety about a particular word! I had never heard about this before, though it was a bit odd. I spoke to Lucy about his anxiety and how he gets physically uncomfortable and anxious when the word is said it's a common word he hears numerous times a day! Lucy spoke to my son online and he instantly trusted her, she chatted with him for an hour, she was funny, chatty and down to earth, which relaxed him straight away. A few weeks later and he had his first session, straight after the first session I saw a result! He's listened to his script every night at bedtime and within 5 days he feels more confident and happy, the word has been on the telly tonight and he didn't even flinch. I said the word as a test and he glanced at his watch (his anchor) and carried on the conversation! What an achievement after one session! I've booked for a course, I'm asking Lucy to add other stuff to help with this and a few other kid's niggles!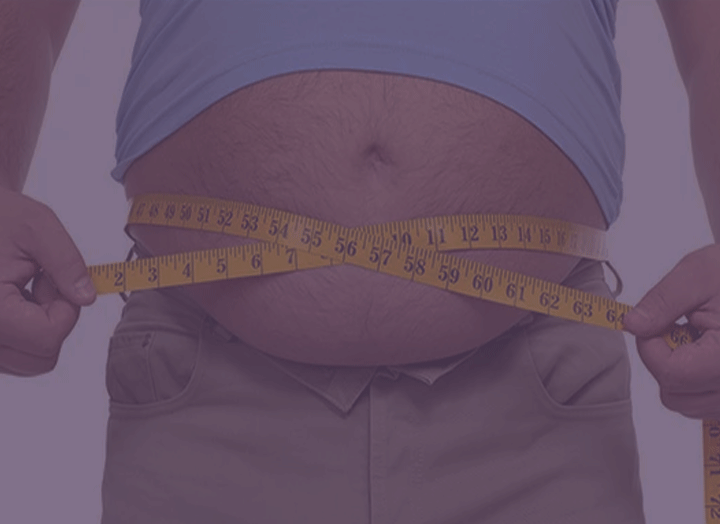 Gary Strain - Hypno Gastric Band
Advanced driving
Absolutely fabulous hypnotherapy that has rewired the way I think about food and eating and helps me lose weight! Thank you Lucy I would highly recommend anyone see and speak to Lucy she will help you painlessly and easily!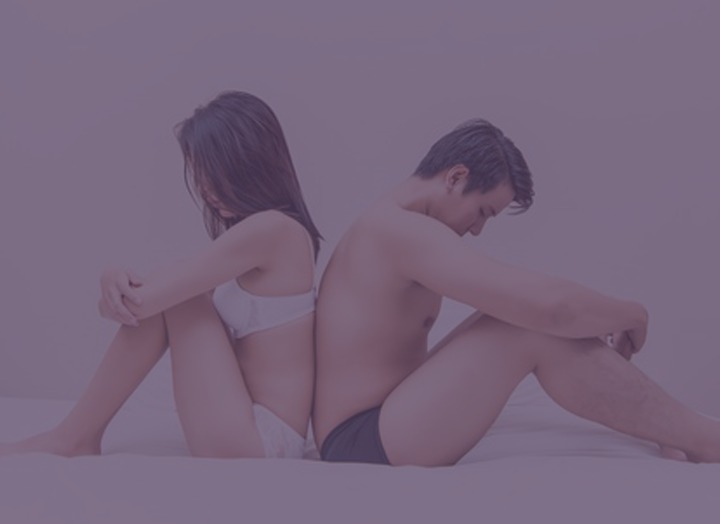 Sexual Dysfunction
Web designer
I was anxious about having Hypnotherapy but Lucy put me at ease. After a few sessions, my mind has been cleared of the barriers affecting things. Happy to say that everything is working again.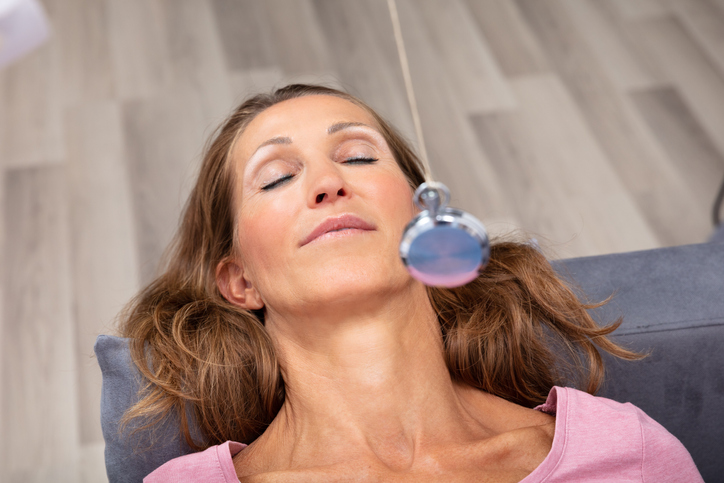 Amanda Nicholls - Hypnotic Gastric Band
Barber Owner
Lucy helped me with my weight. I had the hypnosis done for the Gastric band to be fitted. She also helped with my snacking and now eat healthily. Since July I've lost over a stone. Amazing results and I'm so so happy. Best thing I've ever done as always yo yo dieted not sticking to anything. Now I'm on a healthier, happier path. Highly recommend Lucy. She has changed my life! Thank you So much Lucy x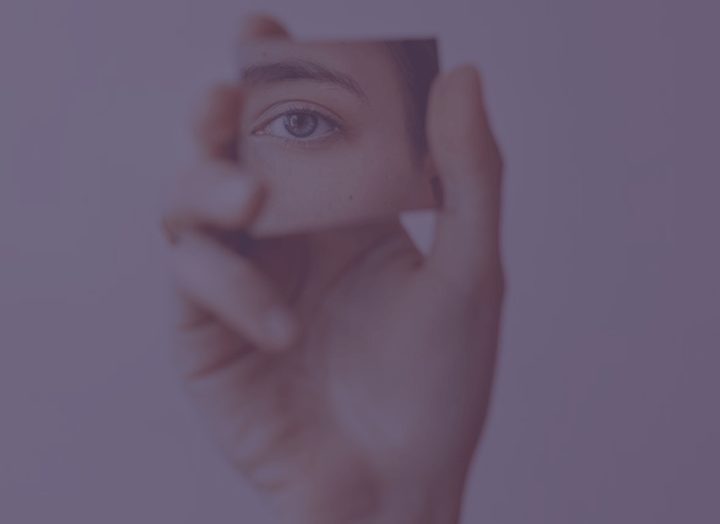 Over the years my alcohol consumption had increased to a level where I decided to seek help. After only a couple of sessions with Lucy she quickly spotted that I used alcohol as a coping mechanism for a few life traumas I had suffered. She then worked on improving my self esteem and self worth. After completing only 10 sessions I walked away feeling more in control of my life, mentally so much stronger and no longer needing to open a bottle of wine to cope. Lucy is amazing, she has put the sparkle back in my eyes and made me feel like me again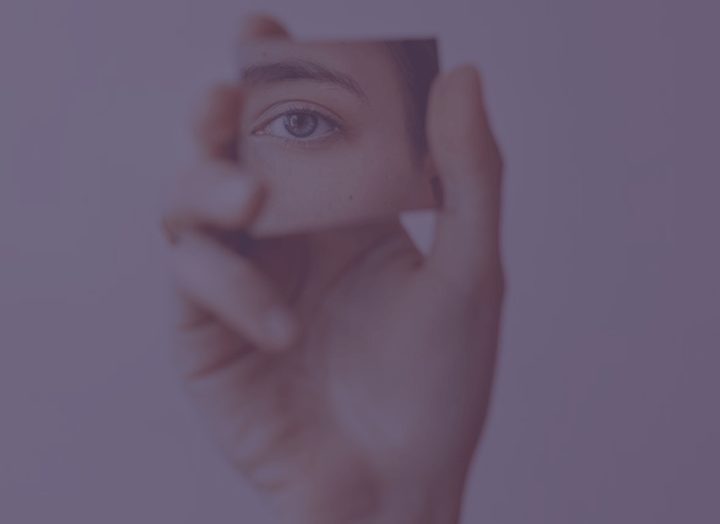 Claire Morgan - Food Anxiety and Self-Esteem
Teacher
A friend suggested I try hypnotherapy to help with eating troubles and low confidence. I was sceptical and not convinced I could be helped based on having much therapy already, which hadn't helped. I can honestly say seeing Lucy has been life-changing! She is so supportive, patient and genuinely cares. The sessions have helped me gain a much healthier perspective on food and improved my self-esteem massively. Her help has given me my life back and I can't recommend her enough!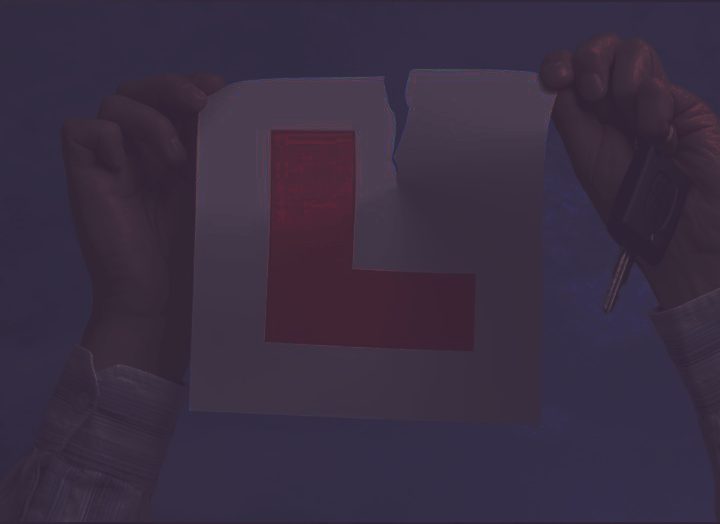 J - Passing driving test
Administrator
I had become very nervous and fearful of driving tests after some past failed attempts. Lucy not only help me overcome these mental blocks by using her great hypnotherapy skills but also with her encouraging and caring approach. I am happy to say I have passed my driving test and I can honestly say she has made a massive difference. Thank you!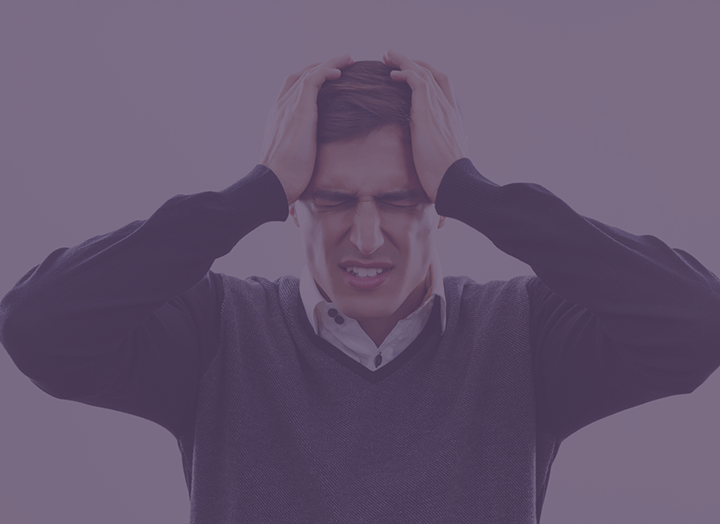 DC - Stress and Anxiety
Professional
Lucy is a top Therapist and really helped me to overcome my situation, she is a great healer and very professional, she really knows what she is talking about and really helped me to get where I needed to be.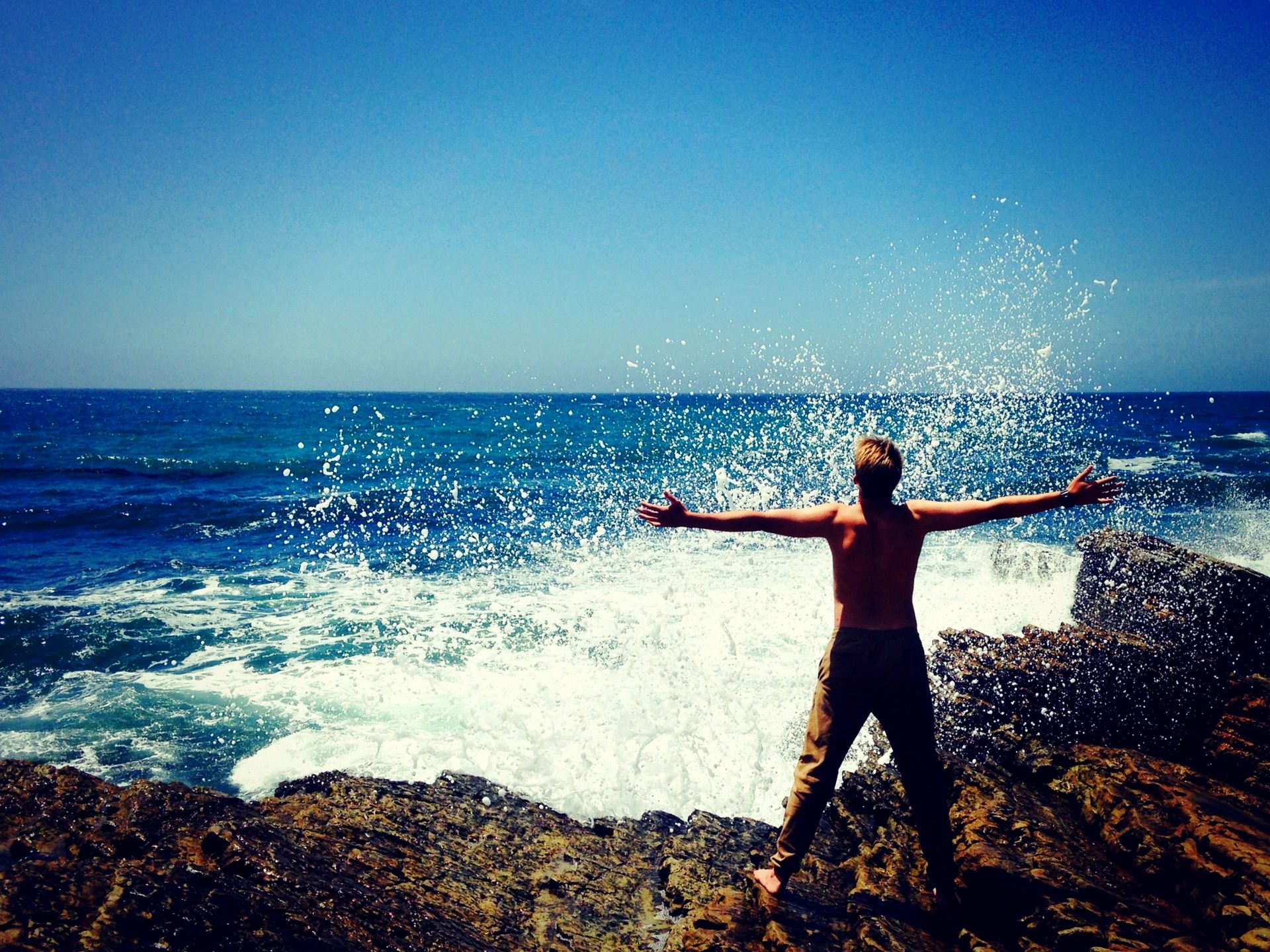 Matt Hill - Sleep & Anxiety
Surveyor
Lucy is extremely professional and really lets me relax and open up. She has worked with me on various things over the last few months and she has literally changed the way I think for the better. I can't recommend her highly enough! Brilliant!
Helen Thompson - Anxiety and Confidence
Professional
I highly recommend Lucy Brookes. She recently helped our teenager with confidence and anxiety issues which were heading in a steep downward spiral. She's incredibly professional, and transparent with treatment expectations whilst maintaining patient confidentiality and she's achieved great results for us.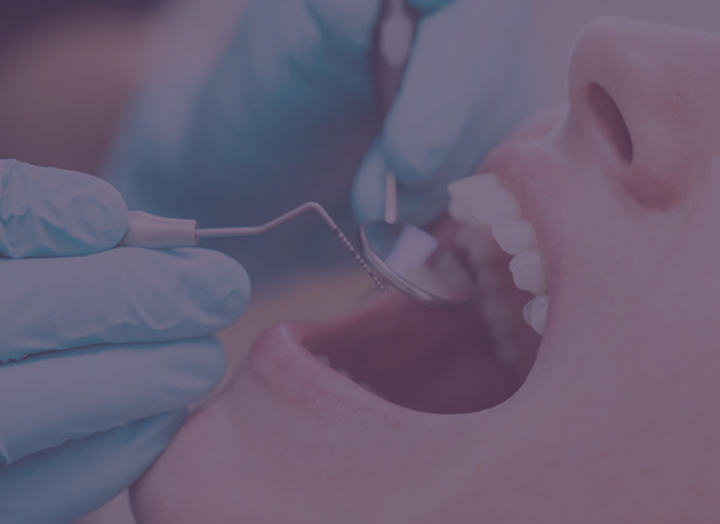 Karen Orr - Dentophobia
Care Manager
I have never had hypnotherapy before so wasn't sure what to expect. I felt at ease from my first session and really enjoyed them all. I would definitely go back again if I ever needed too. Would highly recommend 👌 ❤️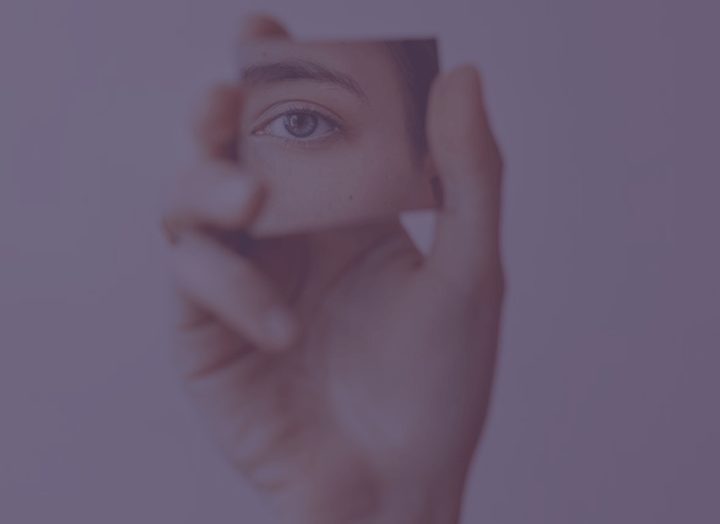 Angela Verma - Esteem in the work place
Compliance Manager
I enjoyed working with Lucy. She's insightful, supportive and encouraging. Thank you for giving me the much-needed space to do the inner work. Highly recommended!
// conditions
We can help with these
presenting issues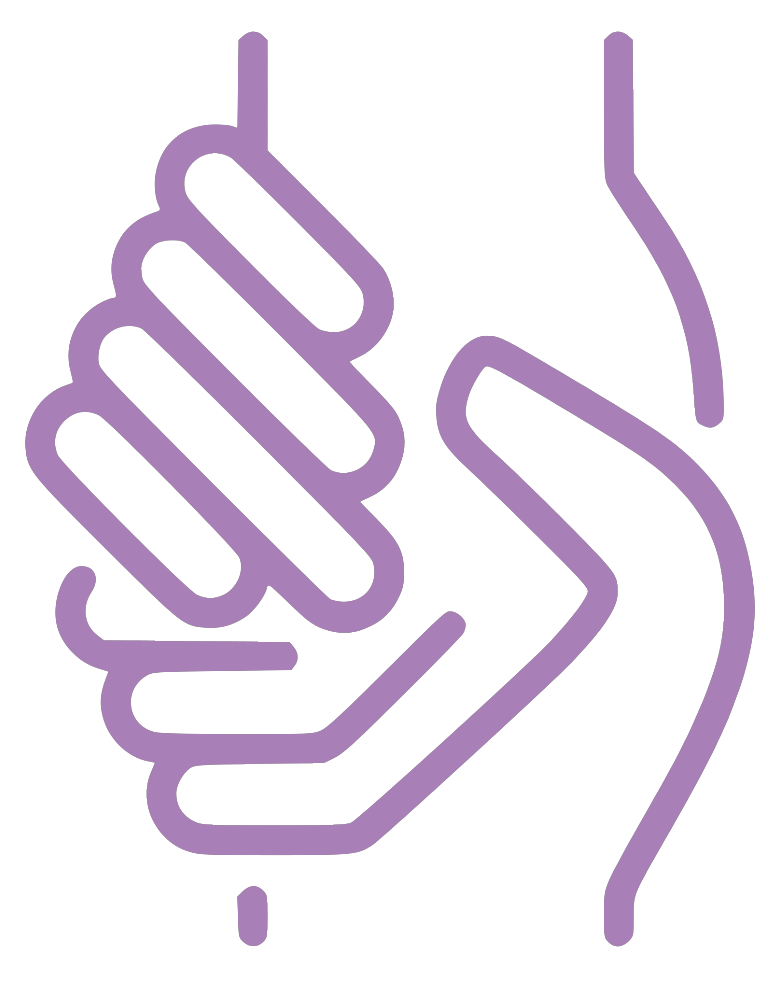 Do you struggle with your weight? Have you tried every diet going and it still doesn't work? It's time to to change your relationship...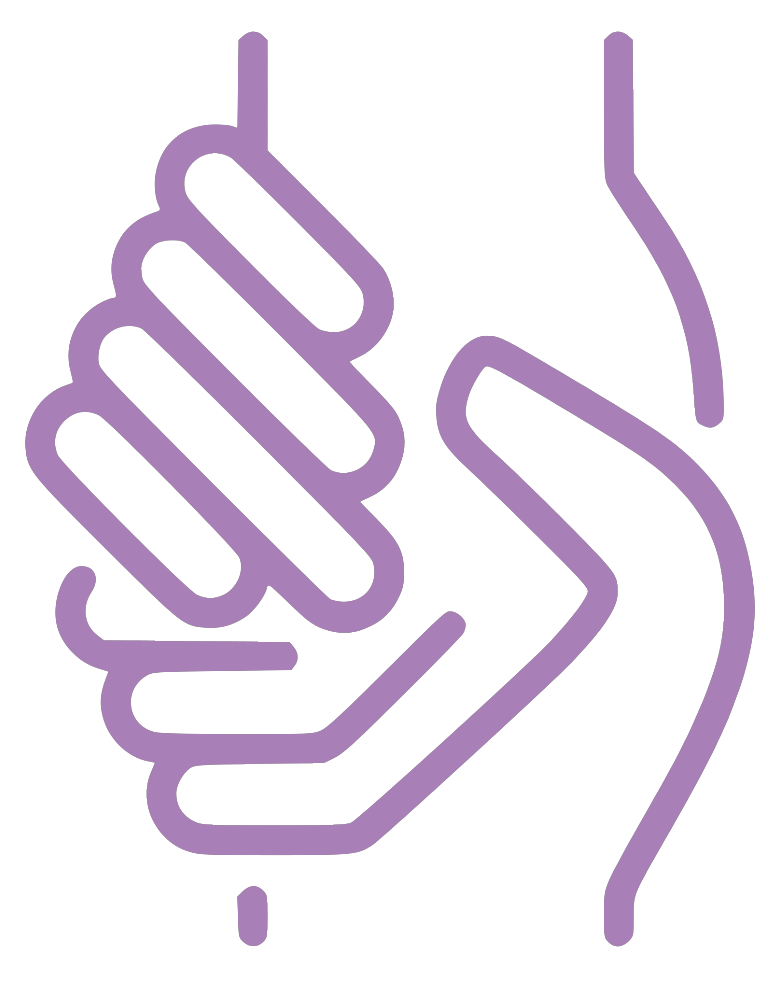 Suffering from stress or anxiety disorder? Do you find it interferes with daily life and leaves you feeling overwhelmed?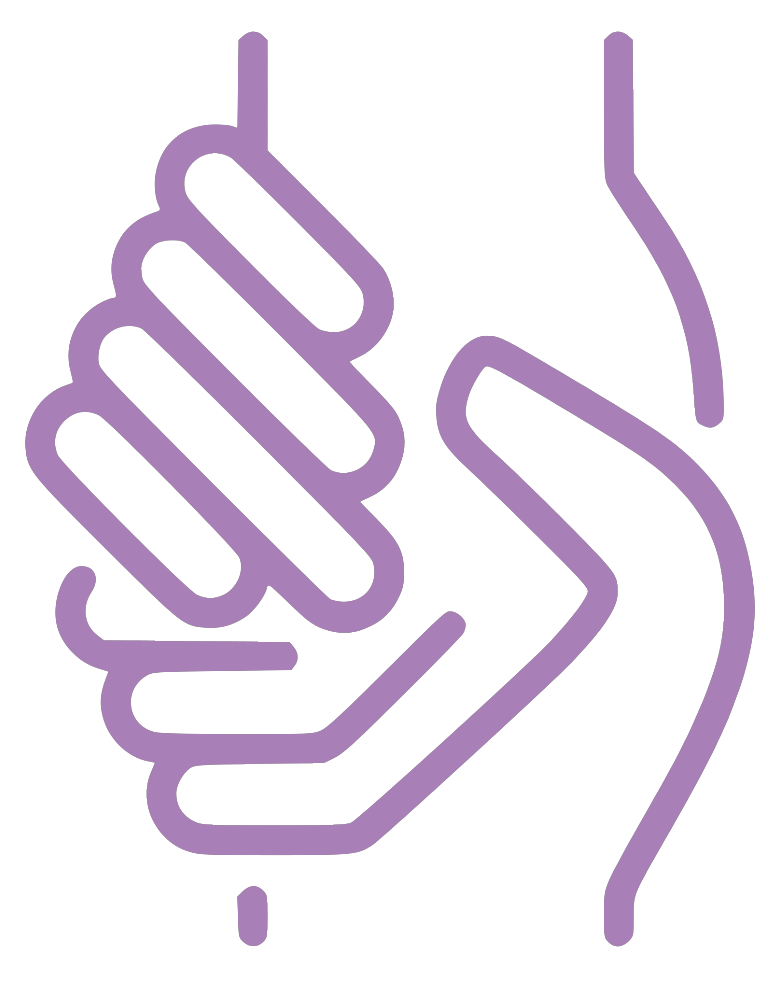 Fear is a natural and healthy response we all have to danger, but phobias can restrict your life, holding you back, making...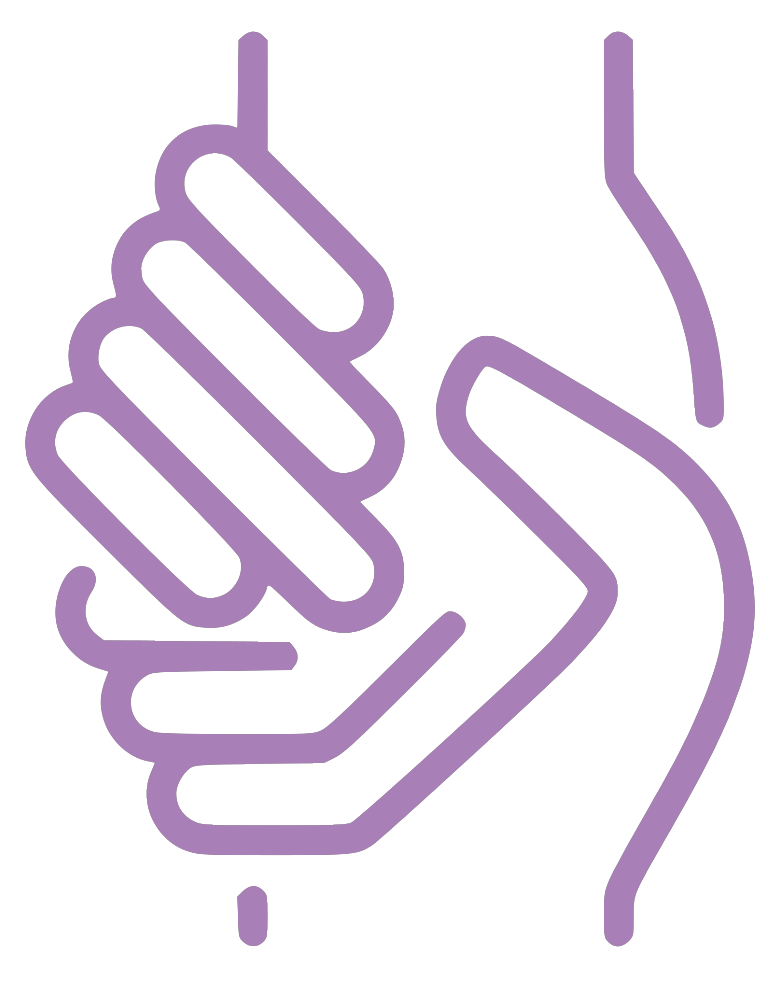 Sexual problems, whether yours or theirs, can really sour the fun. Sex is about more than hormones. Is your mind affecting your performance between the sheets?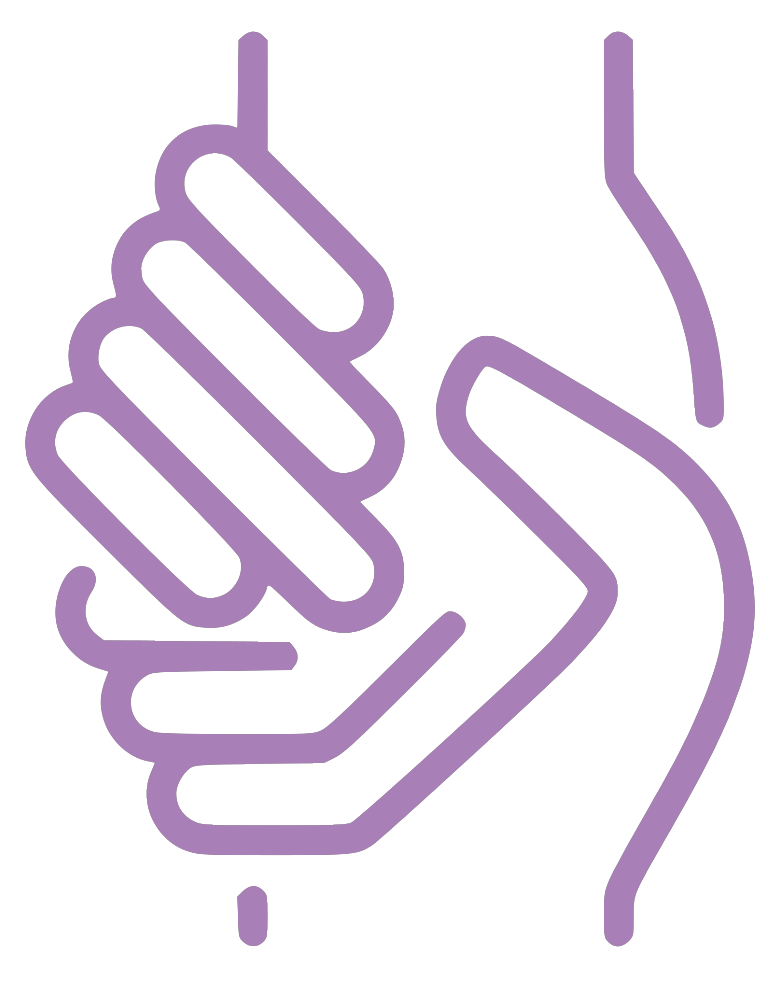 We create a state of mind where you will believe you have a gastric band fitted. You will eat smaller portions and feel full...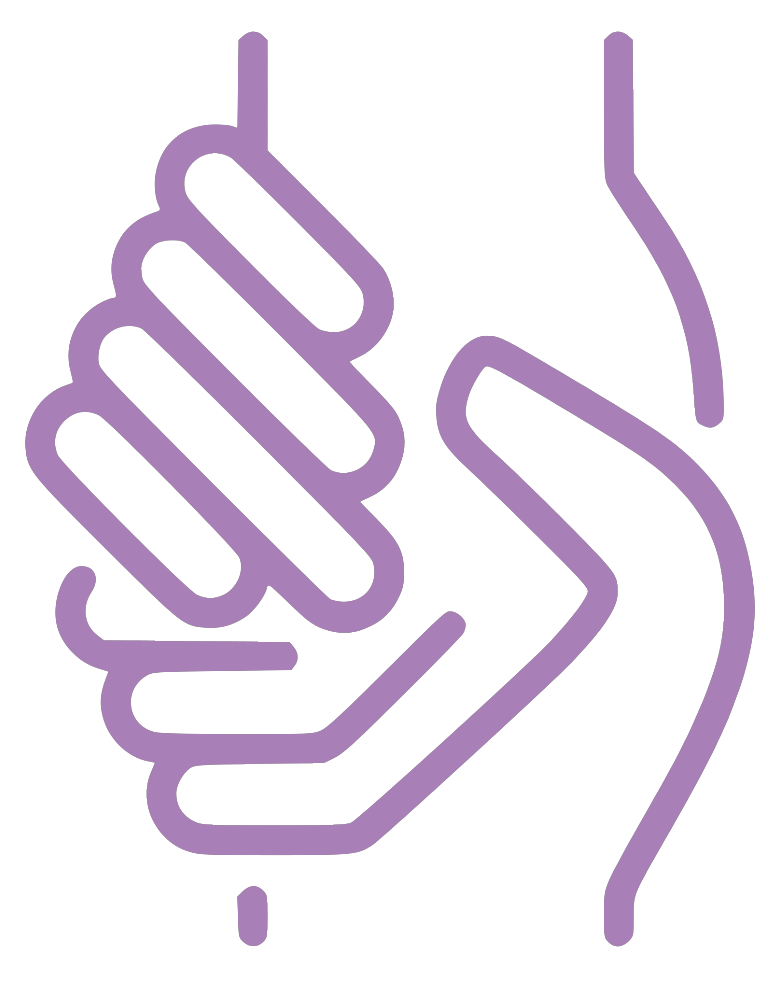 Is fear stopping you from going on the holiday of your dreams? Does this impact your family holiday choices? Something needs to change.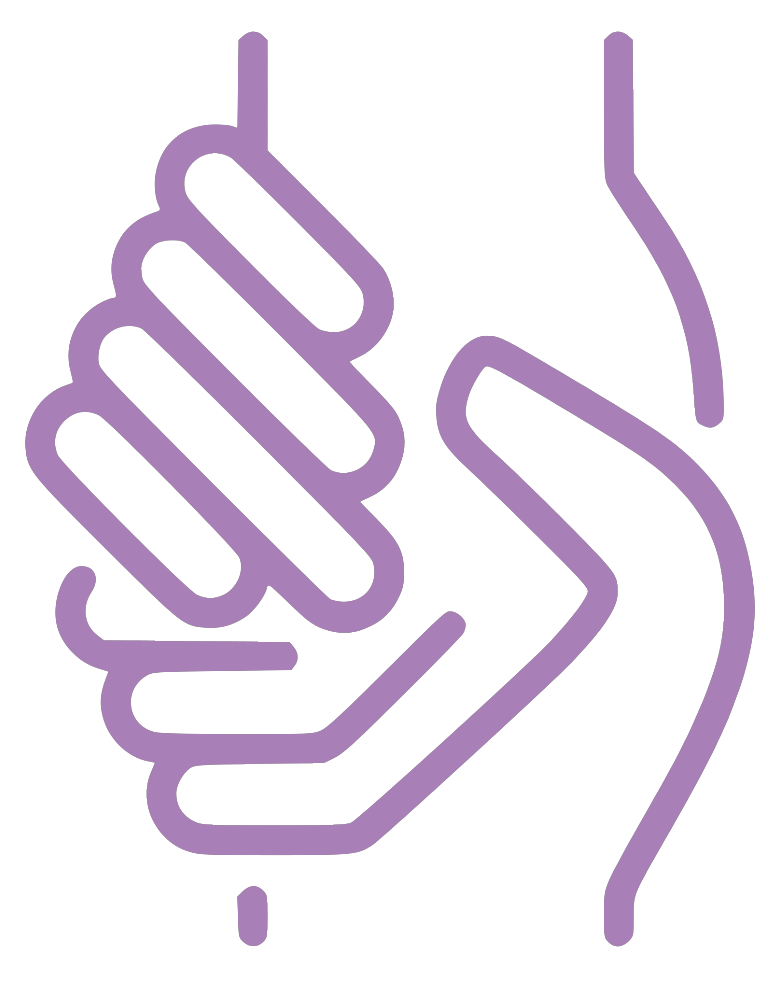 Does your IBS cause you to stay home, not eat out or socialise with friends for fear of an attack? Do you long for a normal life?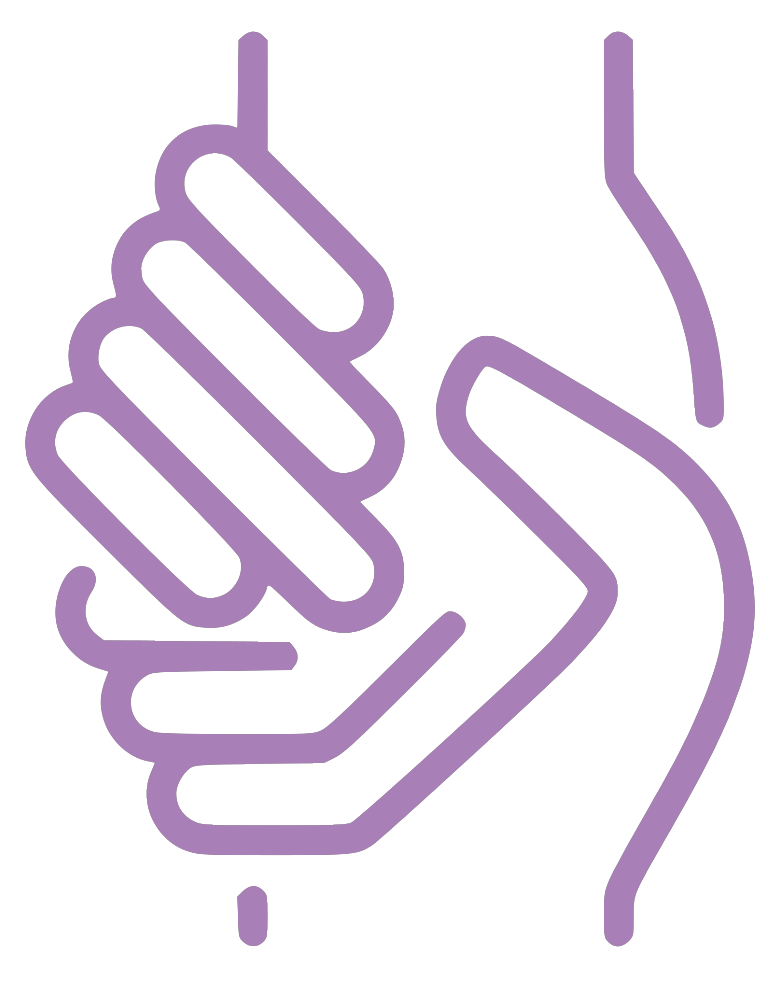 This approach works on a subconscious level, using techniques to identify and address the root causes to break negative thinking patterns.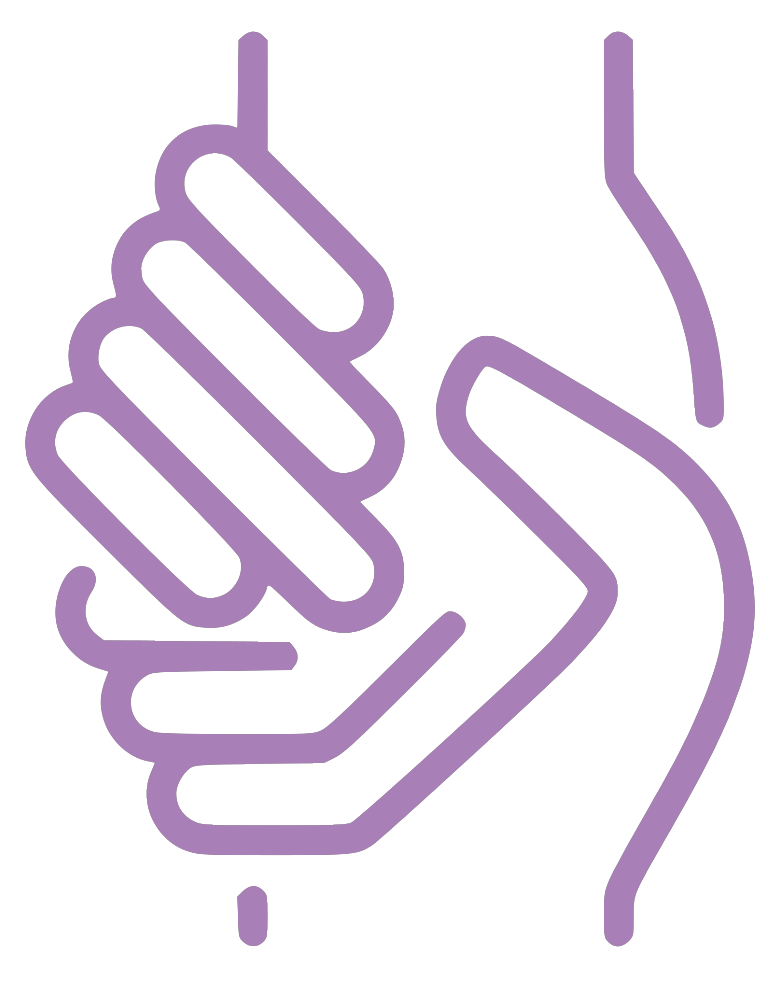 Past life regression is a therapeutic technique for accessing and re-experiencing a person's past lives or incarnations.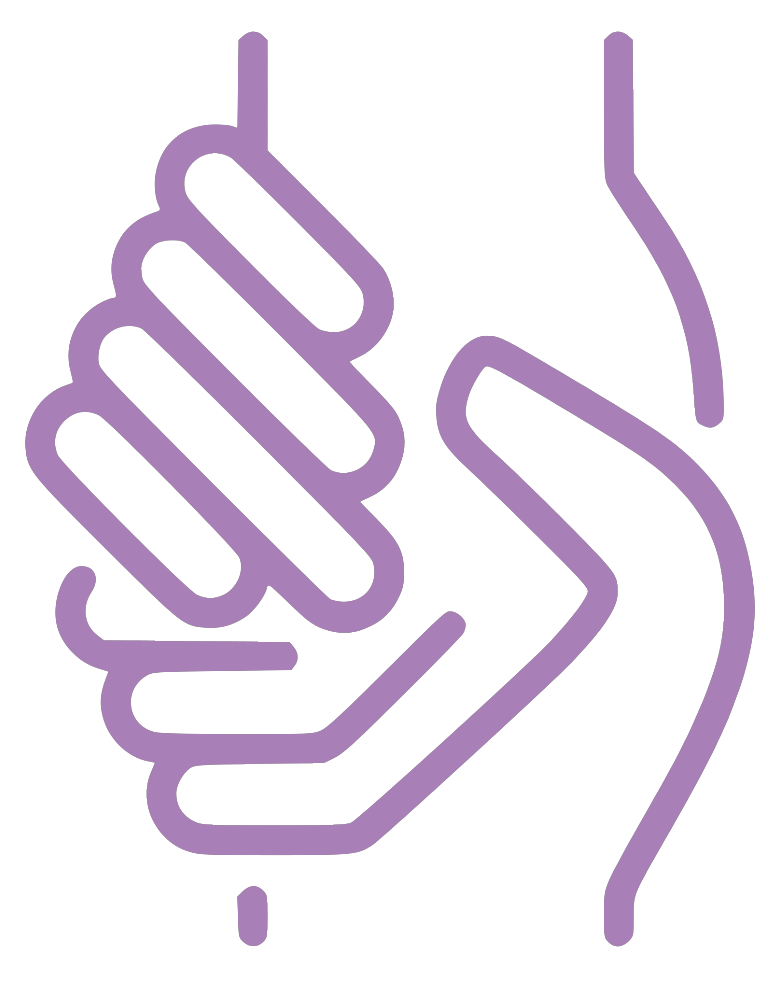 If you suffer from dentophobia you will avoid seeing the dentist even when you're in pain. You are embarrassed of your teeth and it is impacting your life.